Customer Engagement Process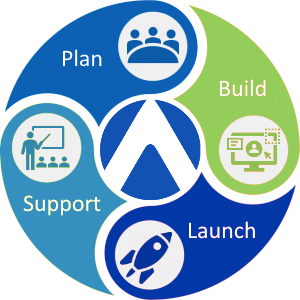 1 Plan
Initial team interactions to analyze and determine documentation needed to identify facility locations and descriptions for preliminary build. 
2 Build
Assembly and organization of your facility information and data entry of all locations, rooms, personnel, users and descriptors for entire system use.
3 Launch
Your facility team comes together with ours for education and training in preparation for implementation and execution of your new Facility Adviser system.
4 Support
Ongoing availability and assistance from our customer support team to ensure your team has a partner in their daily operations that they can rely on.
Team Implementation Process
1 Train
Teach your team how best to use Facility Adviser to execute in an efficient way.
2 Survey
Ask your team how it's going. Gain an understanding of their needs moving forward.
3 Modify
Review, analyze, and adjust where needed based on the feedback from your team.
4 Develop
Reinforce best practices to ensure clear understanding and consistent execution across your teams.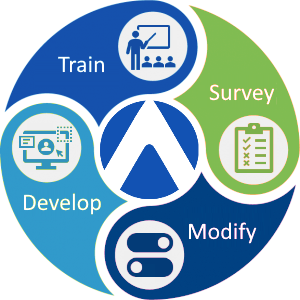 Ready to find out more?
Get in touch with our team to learn what Facility Adviser can do for you!