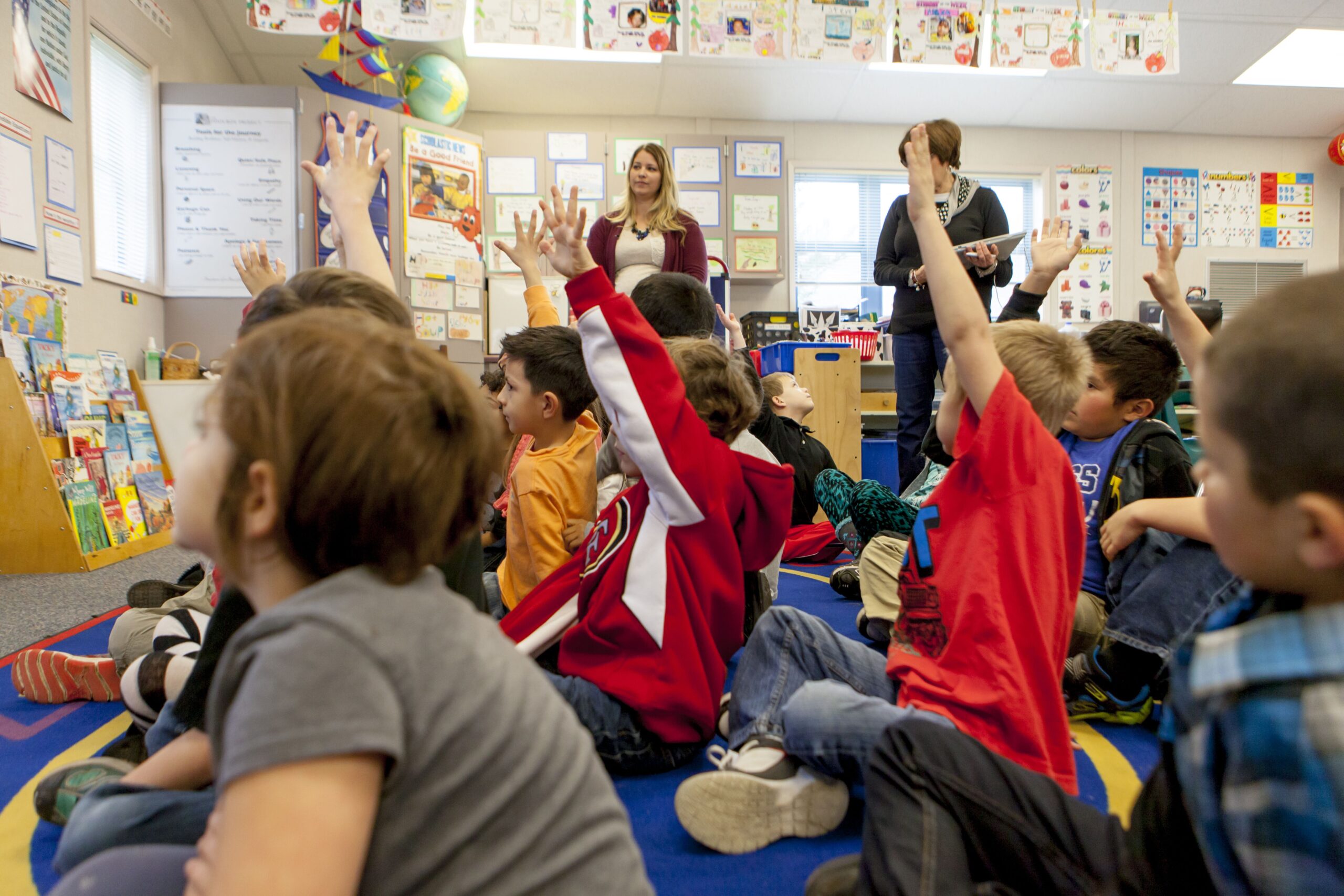 Our "Why"
We understand facility administrators and their teams face unique, rapidly-evolving challenges every day as they work hard to establish and maintain clean, safe learning environments for their students. Facility Adviser is dedicated to helping those teams meet the challenge with tools and systems that ensure clear, effective coordination and communication district-wide in support of their communities and stakeholders.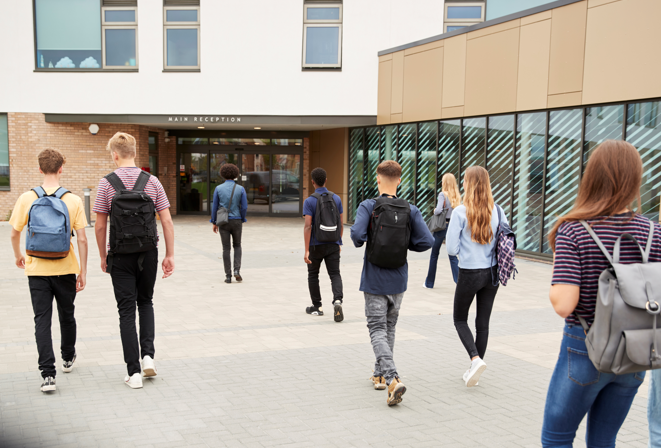 Our Approach
We're not content to simply sell a "product". Facility Adviser is dedicated to systems and methods that promote effective, efficient practices from the ground up. From our first conversations to training, deployment, and every school-year beyond, our team is committed to supporting yours in identifying and communicating the good work you're doing.
Facility Adviser's team of professionals will help you PLAN the resources and assets you'll need to implement our system district-wide, BUILD a database and resource library customized to your specific needs, LAUNCH an effective implementation and training program for your team, and SUPPORT your efforts going forward.
Once deployed, we'll maintain our commitment to your success by continuing to TRAIN new and existing team members in the most effective use of our system, SURVEY their progress and experiences as the school year unfolds, MODIFY methods and resources in response to changing needs, and continually DEVELOP your team with new discoveries while reinforcing best practices to ensure clear understanding across the board.
Ready to find out more?
Get in touch with our team to learn what Facility Adviser can do for you!