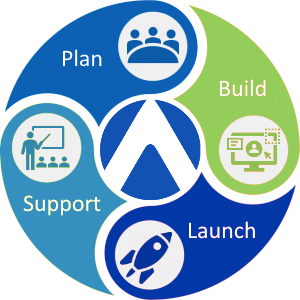 Engage with Confidence
Facility Adviser partners with your team to simplify the work of inspecting, maintaining, and improving educational facilities through an automated process. 
Facility Adviser understands the unique challenges and responsibilities that facility management teams face in education. Experience the FA difference!
---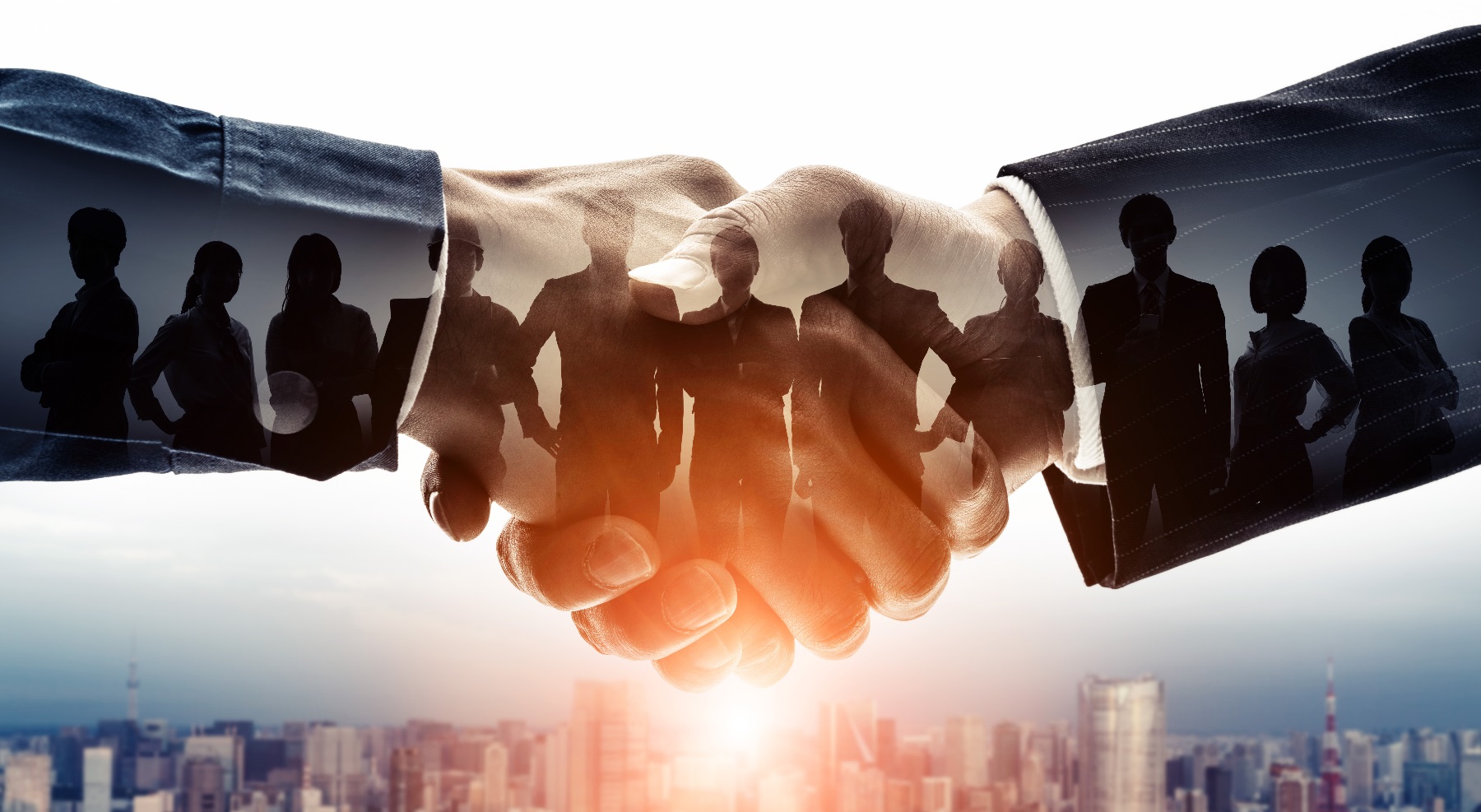 Initial Consultation:

Team interactions to analyze and determine documentation needed to identify facility locations and descriptions for preliminary build. 

Plan: Identify how and where Facility Adviser can help your organization execute the work at hand and craft a plan for implementation.
Value Based Agreement: Ensure both parties are clear on all costs,  requirements, and services included in the final agreement. 
Ongoing Collaboration: This level of personal care doesn't end once you've been set up with the system. Everything we do will benefit from an ongoing dialog between our team and yours.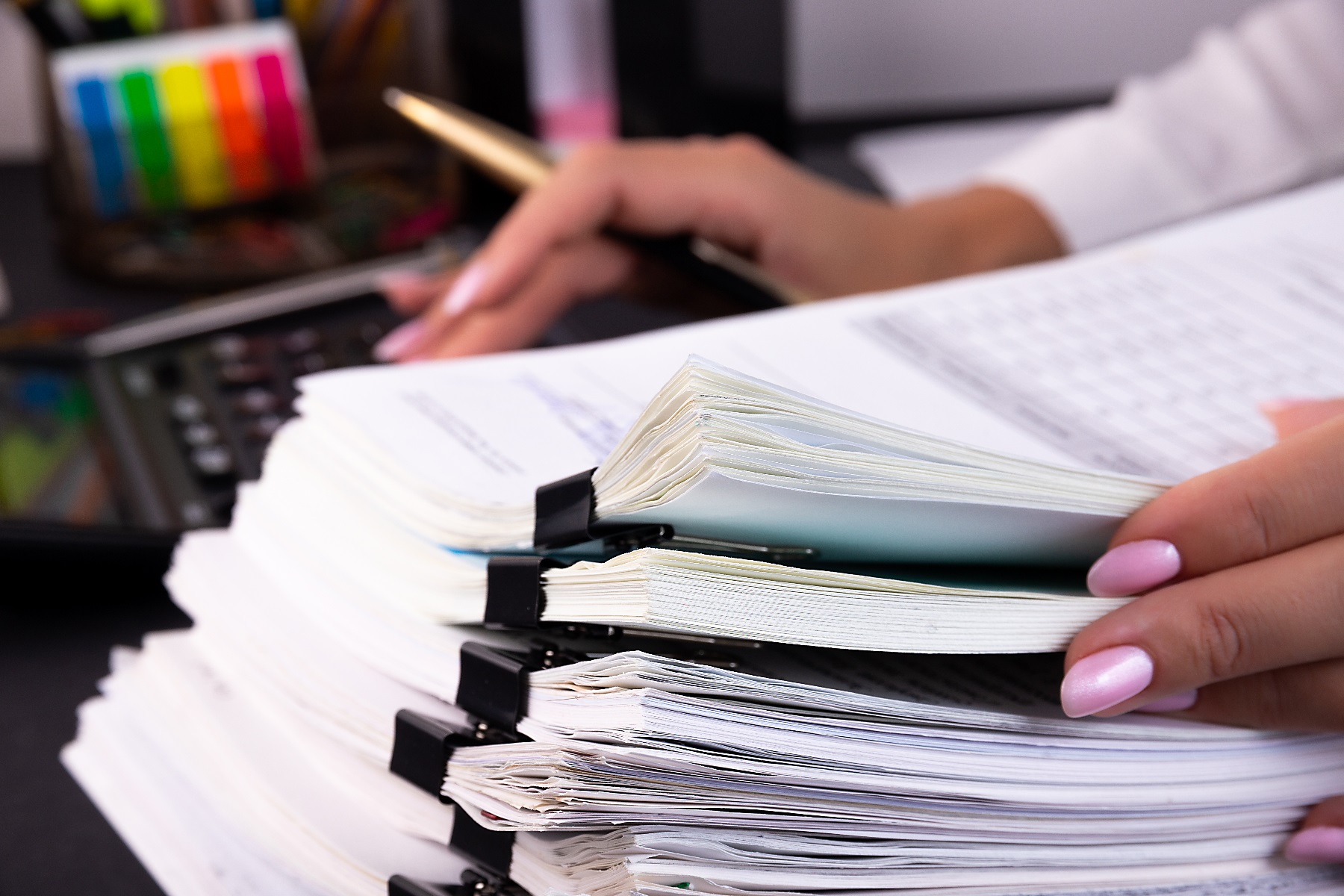 Build: Facility Adviser Support Specialists will gather and place all relevant information into your system on your behalf. Facility Adviser tools will be configured around your facilities to ensure you are set up for success. 
Building the district profile

Adding all schools and their profiles

Adding all buildings

Adding all rooms and room types

Creating staff user account details
Launch: Review your custom facility system, make any additional modifications as needed in order to finalize and approve your new solution.
Schedule initial training on the system for onsite, hands-on mock inspections and team calibration.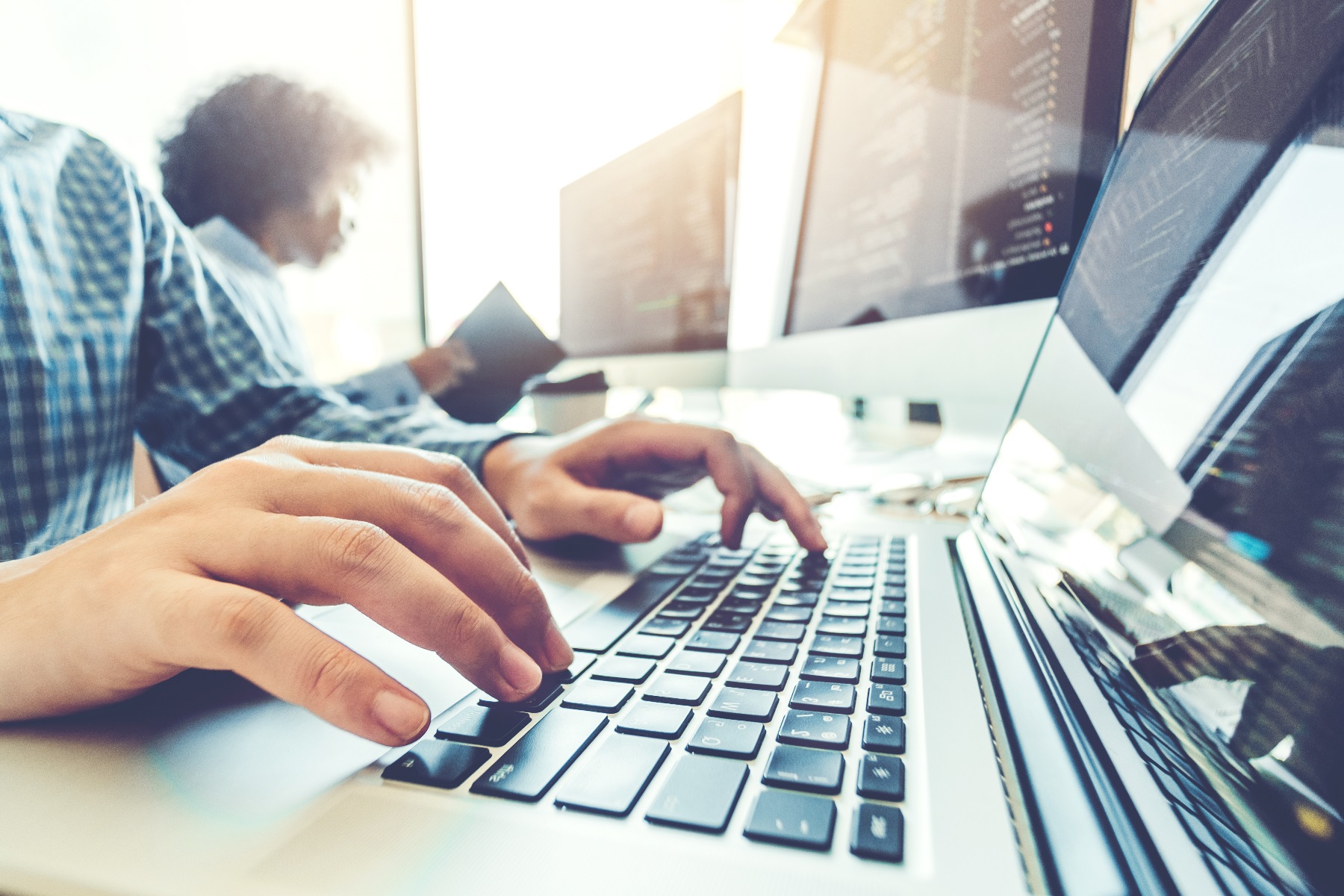 Standard Support
Provided to every customer, our intention is to ensure you have the resources you need to succeed. System-related issues are always escalated directly to technical support for resolution, no matter your support level.
Included with purchase price

Email and Phone based support requests

Access to tutorials and videos

Most requests handled within 48 hours

Account and Password recovery

Resources provided to help you manage your account internally
Premium Support
Our white glove Premium Support service allows you to stay focused on the work at hand while we take care of the details within the system. Premium Support requests are treated with elevated priority, moving you to the front of the line.  While most support requests are executed within a 48 hour window, Premium Support requests solutions are typically delivered the same day depending on the requested service.
Paid for service

On-demand data management, including help with a date or other changes on an existing Inspection

Assistance with any custom pre-defined comment placement

Assistance with any goal deactivations or deletions

User account creation

User account deactivation

User account edits, moving staff from site to site

System-wide report generation

Batch submitting saved Inspections

Department management

Inspection content management

Building and room management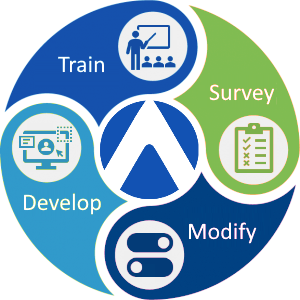 Maximize Your Investment
Facility Adviser maintains an ongoing connection with your team, helping you support and reinforce proper and efficient execution across the district.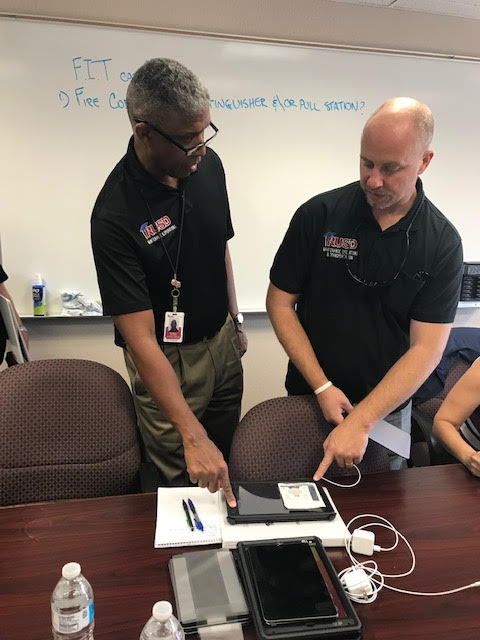 Facility Adviser delivers development sessions designed around your needs.  These sessions take place on site, or virtually.  Training sessions help integrate the Facility Adviser solution into your already established processes. 
Create an improved overall understanding of the importance of tracking and reporting the condition of your facilities

Getting your team all on the same page, looking through the same lens

Develop a comprehensive understanding of the Facility Inspection Tool

Hands on experience using Facility Adviser on site

Develop an understanding of how data can help drive dollars by exposing facility needs
Ready to find out more?
Get in touch with our team to learn what Facility Adviser can do for you!