FIT inspection standards and requirements just changed. We've got you covered.
Facility Adviser handles the update and ensures you've got the tools you need to keep working.
---
You keep working.
We'll handle the changes.
Seamless, automatic
transition to the 2022 standards.
Don't lose time or waste energy managing these changes. We can help!

On-site training available to walk your staff through recent changes. Make sure everyone's on the same page.

All facility data collected from previous years is available for use with the new standard.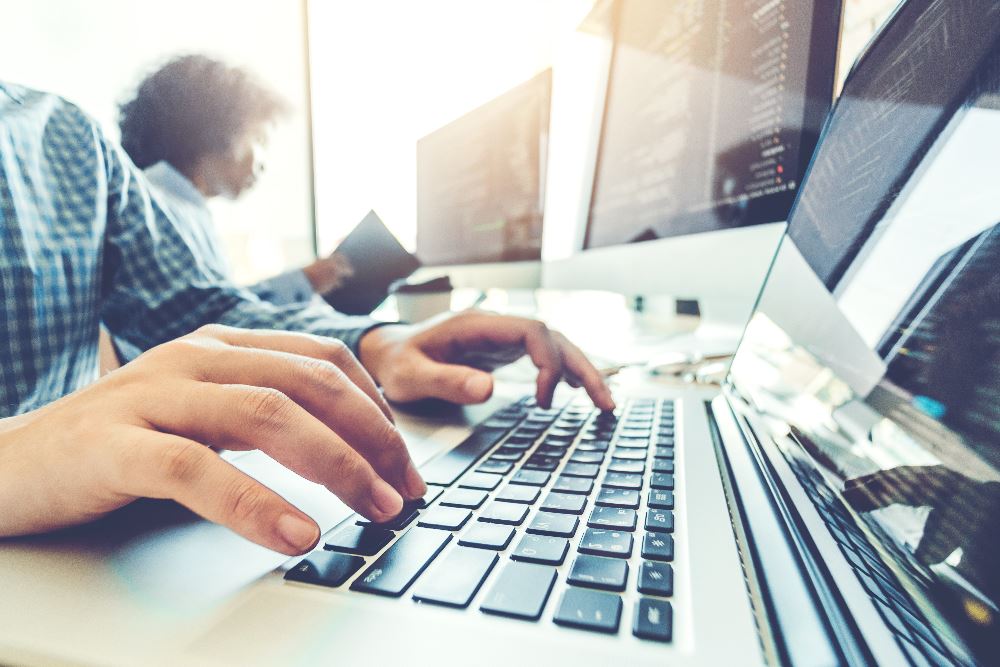 Fully Compatible and Ready to Use
Square Footage Calculator built right into inspection tools

Option to import Square Footage values instead of manually entering them

Maintain compatibility with previous inspection

New FIT Report available in both PDF and Excel template TODAY

Use previous year's deficiencies for comparison in the current year

Import prior year deficiencies by date range into your report

Number of restrooms auto-populated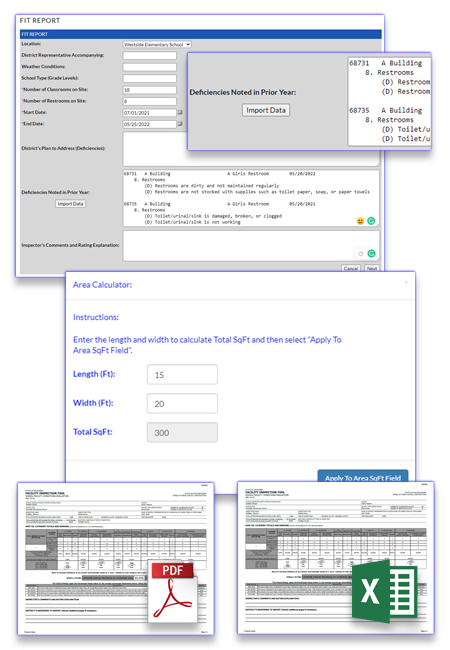 Ready to find out more?
Get in touch with our team to learn what Facility Adviser can do for you!